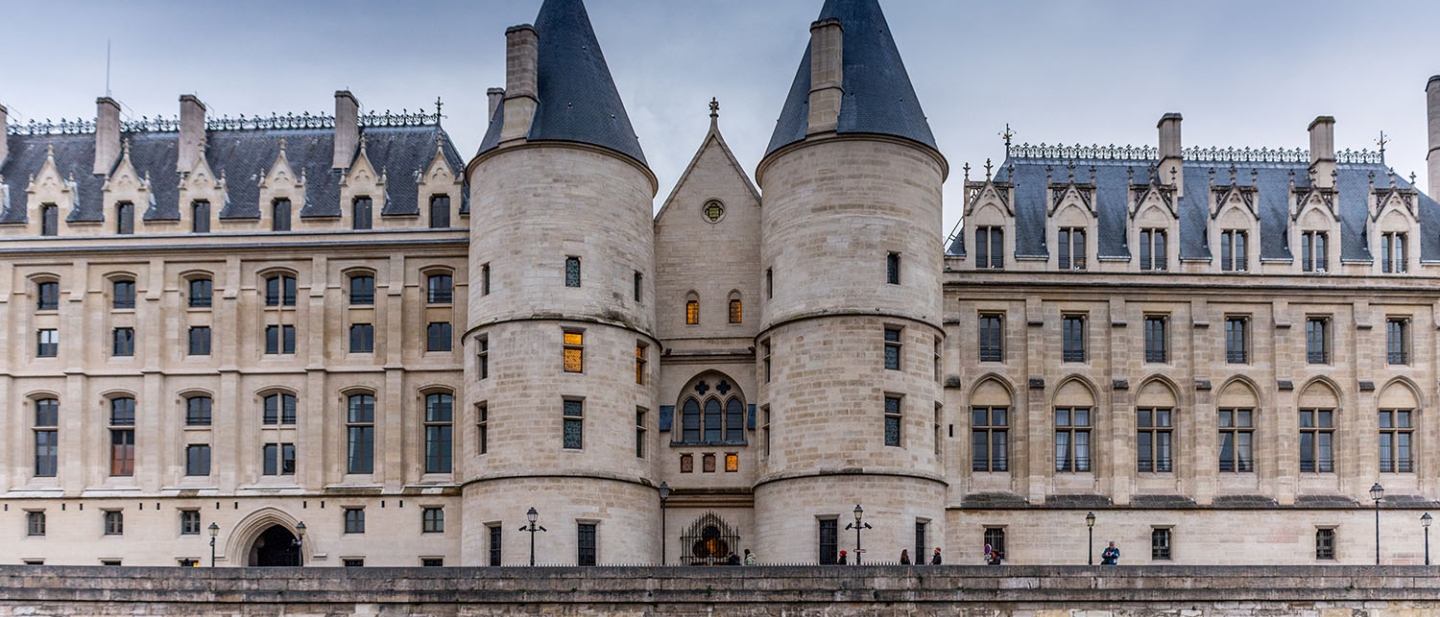 Paris, a city of crime
Guided tour
Parisian districts - Duration 1h30
Discover

your Guided tour
There is no respite for the investigators of 36, Quai des Orfèvres, located on the Ile de la Cité. In this district, among the oldest in Paris, crime is not a period affair, and each century has had its share of significant cases.

Whether they attack women, men, figures of power, or French icons; whether they act alone or in gangs, criminals have left their mark on each bank of the Seine, whose silent course carries away its share of secrets.

Your guide will help you discover the most celebrated legal cases, those which made the heart of Paris tremble, from the time of Philippe le Bel to the criminal police's most-wanted assassins of this century.

Alongside the Seine, slip into the shoes of a profiler and go with your guide in search of the crimes that have left their mark on Paris from yesterday up to the present day.
Health and safety measures related to COVID 19:
Wearing a mask (not provided) is recommended but not compulsory

Practical information:
- Meeting point : in front of the equestrian statue of Louis XIV next to the Louvre Pyramid.
- Depending on access restrictions, the circuit might be changed on the day of your tour.
- In case of bad weather, Cultival may postpone the visit.
- Comfortable shoes are recommended.
Scholar level(s) : Collège, Lycée
Access

Parisian districts
Address
Parisian districts
Paris, 75000
Access
Metro, RER et bus inside Paris