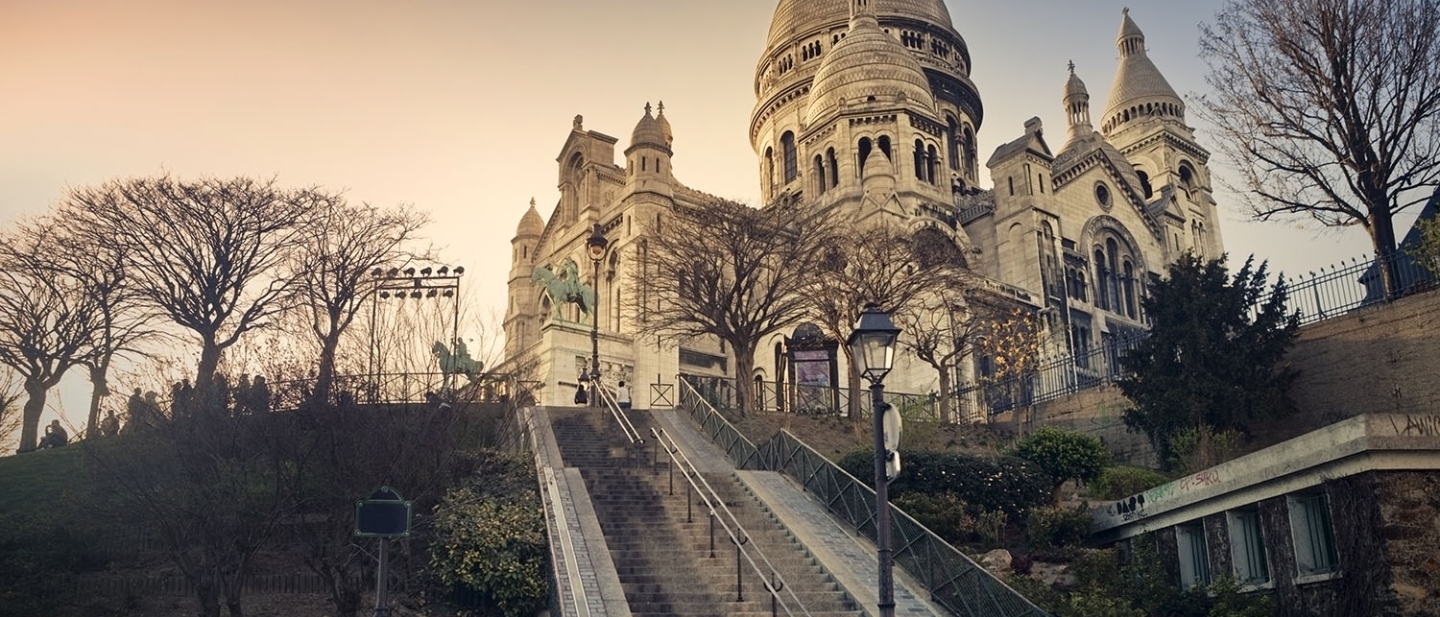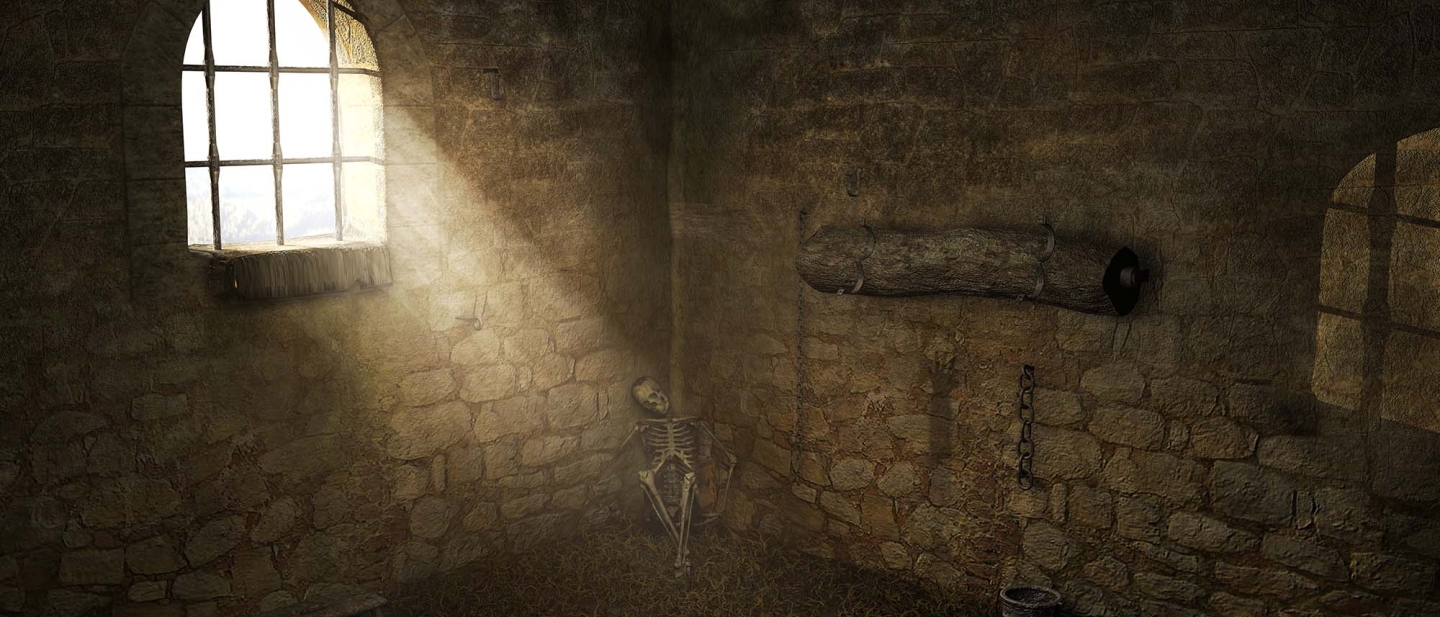 Treasure Hunts in Paris
Gift Voucher
Cultival - Gift Voucher
Discover

your Gift Voucher
Please note that the treasure hunts are only available in French
_
Cultival, the cultural sightseeing tour specialist, is delighted to be able to offer you its Paris Detective Tour gift voucher, which is valid for one two-hour detective tour.

Explore Paris in a different and novel way with Cultival: take part in an investigation and become a character in a genuine detective story.
Over the course of this treasure-hunt-style game using real-world locations, each participant takes on the role of the famous Sherlock Holmes and attempts to solve the crime set before them. All your senses will be put to work seeking out clues and evidence throughout the almost two hours the investigation lasts. Each team gets to choose the person they think is the guilty party and suggest a possible motive at the end. Who will receive the honour of being chosen as the best detective?

More than just a simple treasure hunt, this detective tour inspired by actual past events will take you to never before visited districts, along previously unexplored streets and passages, and introduce you to a number of unusual details to be found on several buildings. It really is a fun and original way to explore some of the off-the-beaten-track areas of Paris!

2 investigations choices :
• Le cambrioleur de la Butte Montmartre
• Le prisonnier de la Bastille

Attention: roadbook only in French.

Your voucher is valid for one year after the date of purchase.

Only available as an e-cheque.
Please note that the treasure hunts are only available in French